☰

Waxes, Polishers & Cleaners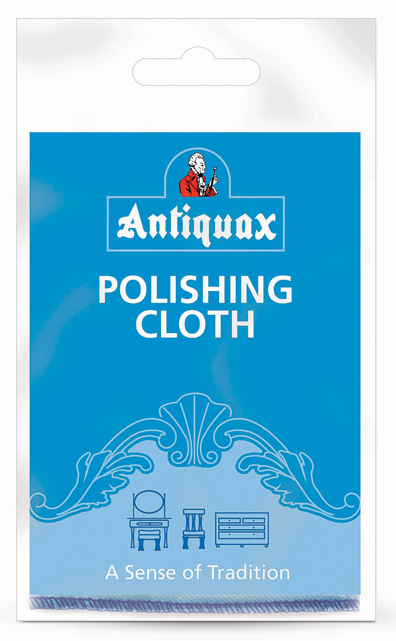 Antiquax Polishing Cloth
Antiquax Polishing Cloth is made with the finest material which we extensively tested for use with Antiquax products and other waxes. It is an ideal polishing cloth to buff when polishing to leave your furniture with a lustrous sheen. Measures 30cm x 48cm.
Antiquax can be applied onto bare, stained, or finished wood. Use Circa 1850 Furniture Cleaner to remove dirt and polish. Apply Antiquax with a clean cotton cloth. Wait 15 minutes and buff with the Antiquax Polishing Cloth. Use Antiquax on all your furniture on a regular basis for a long lasting finish.
Product Code: 1610
Size:
Case Pack:
Our products are available at many retail locations. To find a store near you, please click on WHERE TO BUY.
You may also purchase our products using our online store by clicking BUY NOW CANADA or BUY NOW USA.
No demonstration available.