☰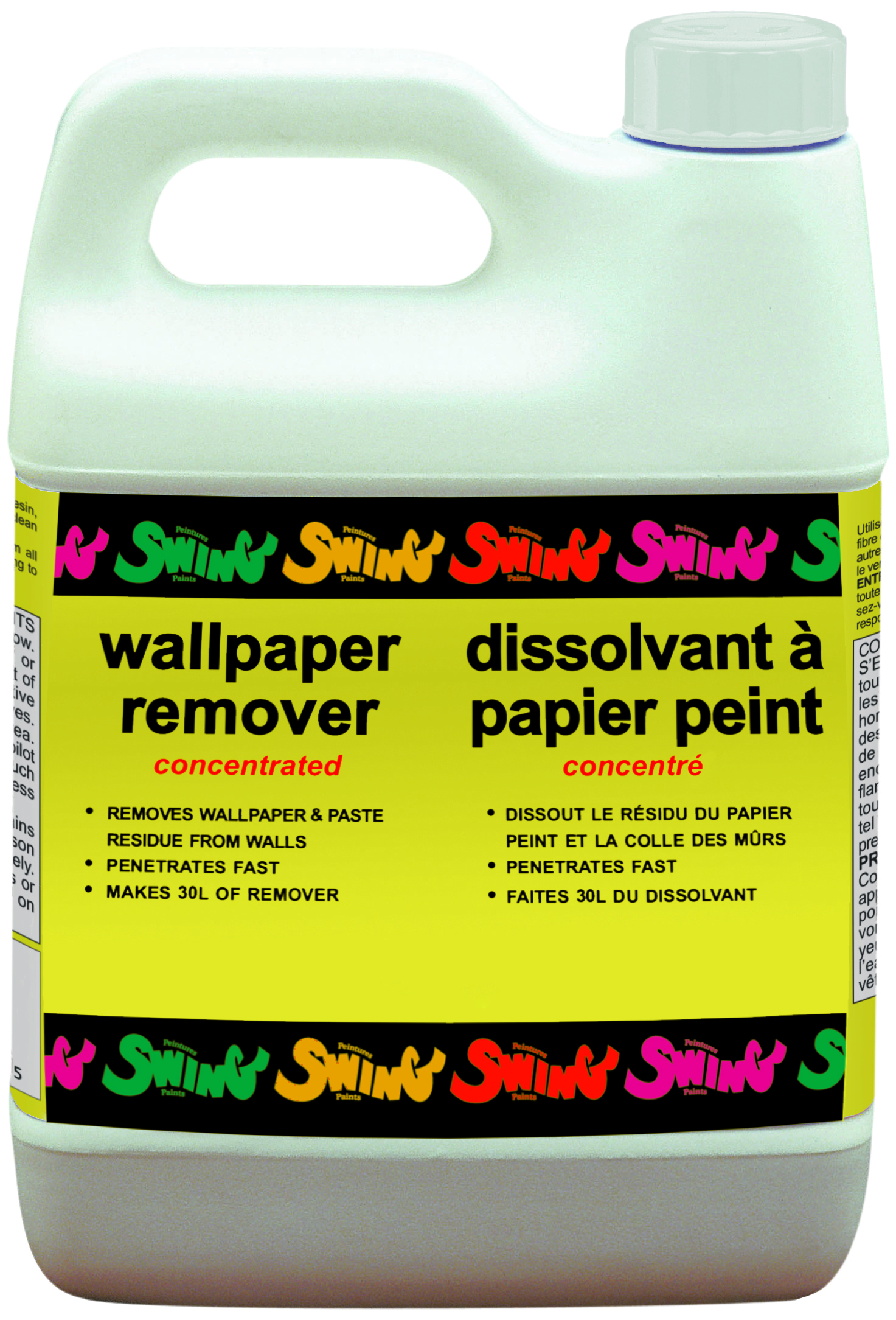 Swing Wallpaper Remover
Swing Wallpaper Remover penetrates quickly removes wallpaper and paste residue form any surface. The concentrate dilutes with warm water to make 30L of remover
Use Klenk's Wallpaper Remover to remove wallpaper and paste residue. Mix half the container (250mL) with 15L of warm water. Sponge, brush or spray onto wallpaper and let soak thoroughly - then remove wallpaper. Scoring the surface is recommended for vinyl covered wallpaper to properly soften the adhesive. Safe for painted surfaces.
Product Code: 3160
Size:
Case Pack:
500 mL (1 pt)
6
REMOVES WALLPAPER FROM ANY SURFACE
WILL NOT HARM RUGS OR PAINTED SURFACES
CONCENTRATED FORMULA
Our products are available at many retail locations. To find a store near you, please click on WHERE TO BUY.
You may also purchase our products using our online store by clicking BUY NOW CANADA or BUY NOW USA.
No demonstration available.